Savanna Circuit Technologies builds solar-powered mobile chillers to facilitate an innovative cold chain for dairy businesses to prevent microbial growth and spillage, resulting in compromised milk quality leading to rejection at cooperatives. It has reached over 22,000 smallholder farmers in 10 dairy zones in Kenya, transporting around 2.4M liters of milk. We offer real-time milk quality data for maximized profits through a lease and Cooling As A Service (CAAS) model. Our versatile and adaptable dairy solutions are designed to support and enhance the production of cow, goat, and camel milk, and meet the unique needs of farmers and businesses in the dairy sector.
Innovating for Tailored Solutions and Last-Mile Delivery
Our Core Values
Integrity: We make the right choices.

Customer focus: Best service to our customers.

Innovation: We are progressive, dynamic and visionary.

Team work: we are collaborative to give the best.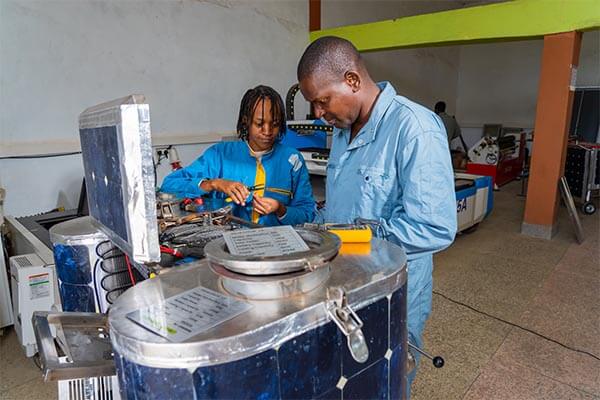 Our Mission
To bring innovative solutions Beyond refrigeration.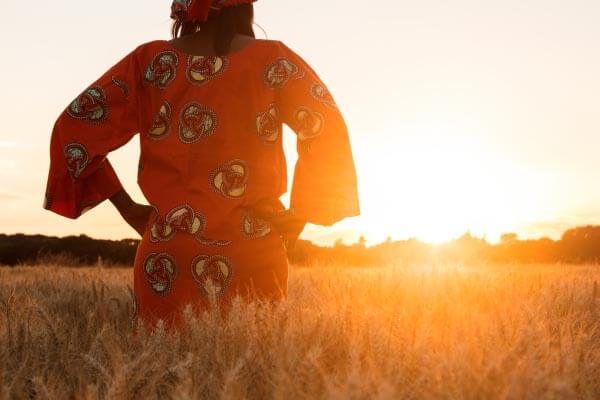 Our Vision
We believe in power of Clean Technologies to improve livelihoods from last mile, preserve our environment and promote inclusion.
Explore how our journey has helped us realize the potential of sustainable drying and dairy solutions since 2016, empowering youth, women and smallholder farmers with innovative solutions.
Our Approach
We provide dairy and drying solutions to various stakeholders in the supply chain saving each liter at a time and ensuring sustained quality milk for value addition and more income to youths and smallholder farmers. Our sustainable solutions have been of help to cooperatives, traders, mini-dairies, processors, transporters, individual farmers and farm groups.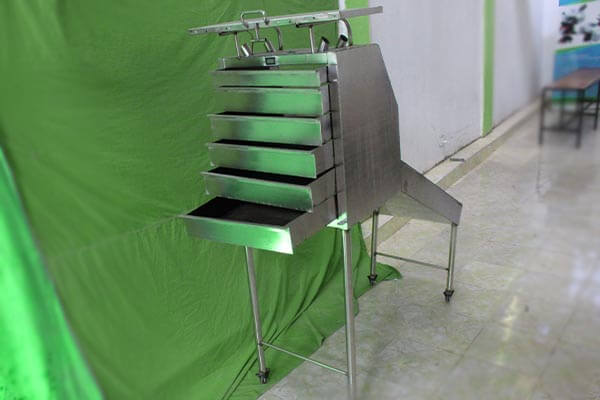 Strategy and Competitive Advantage
We go where most post harvest programs/solutions do not reach
Our cooling technology is at the core of global factors driving change today in business, consumption and environment.
For increasing productivity, avoiding foreseeable defect risks and lowering cost, this is an indispensable process to create value for our client. This is the process our years of experience and technological superiority make difference from other equipment manufacturers.
Equipment Design & Making
Production
Inhouse by production team
Polishing & Assembly
Creating a functioning whole.
Quality Checks
Stress tests for performance.
Dispatch
Dispatch installation & training.
Gaps & How we Address Them
Empowering sustainable agriculture with solar cooling and drying solutions.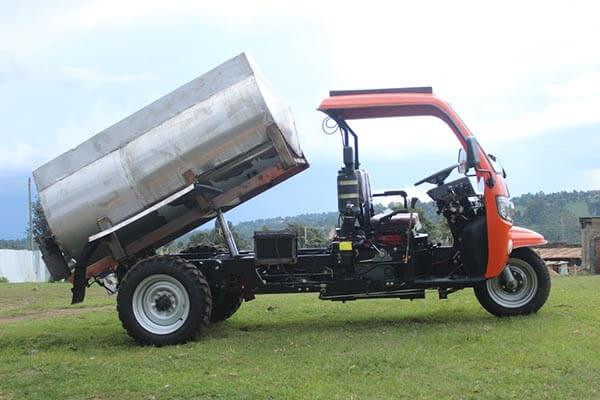 Traceability and Accountability
Easy real-time record access.

Accountability for improved milk quality and volumes.

Every litre of milk that leaves farmers' household is accounted for during aggregation & transit.

Paperless record flow, storage and retrieval.
Lean Processes
Seamless record keeping available at a click.

Manage cooperative operations and farmer relations management.

Integrate processes, from procurement to sales.
Data to Info
Application of Artificial Intelligence for data analysis for ease of processing reports Understand dairy trends per region, quality fluctuations, farmer performance.

Make informed decisions based on actionable data, ideal for future investments and expansion.
By using Savanna Circuit Technologies' dairy management solutions, solar cooling milk chillers, and solar dryers, you can gain the following benefits:
High Profits
Increased efficiency and productivity in your post-production processes, leading to better utilization of resources and higher profits.
Easy Management
Better management of the dairy supply chain, with real-time monitoring and tracking of milk collection, aggregation, and delivery.
Energy Cost
Reduced energy costs and carbon footprint, with the use of sustainable solutions like solar cooling and solar drying.
Opportunities
Increased opportunities for income generation and livelihood improvement for youth and smallholder farmers.
Food Safety
Enhanced food safety, with systems and processes in place to ensure that dairy products are stored and handled in hygienic conditions.
Investing in the Future
Increased access to finance and investment opportunities, with the demonstration of efficient and profitable operations.
We would love to show you our products in action! Please contact us to schedule a demo at your convenience. You'll have the opportunity to see our products firsthand and ask any questions you may have.
Experience Quality and Value Addition
Get in touch with us today, and let's start realizing the potential of sustainable dairy and post-harvest solutions. Savanna Circuit Technologies is dedicated to providing innovative solutions that meet the needs of our customers and create lasting impact. Our cutting-edge solar-cooling milk chillers, solar dryers, and dairy management solutions will help you boost your production and increase your income.