Savanna Circuit Technologies has had a tremendous impact on smallholder farmers in Kenya, providing them with solar-powered mobile chillers to ensure the quality of their milk. Dairy businesses are able to avoid microbial growth and spillage, leading to increased profits for the farmers. Our real-time milk quality data and lease and Cooling As A Service (CAAS) model provide further support to the farmers in order to maximize their profits. We build post harvest champions by providing advanced solar drying solutions to ensure maximum preservation and optimal quality for your harvest.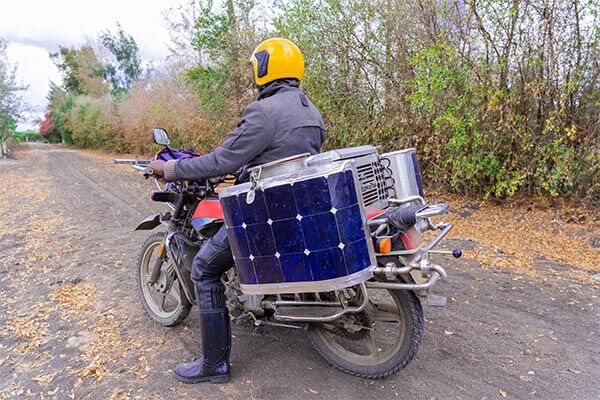 We are dedicated to staying up-to-date on the latest industry technology to ensure that our clients have access to the most current and reliable solutions.
Trusted Quality
Certified with after
sales support.
Reasonable Costs
Economies of scale for low costs of production.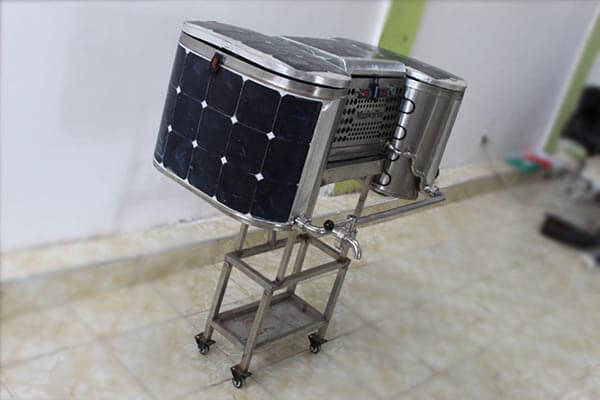 Flexible Delivery
Wide variety of products & applications.
Tech Superiority
Low energy solutions to lower CO2 footprint.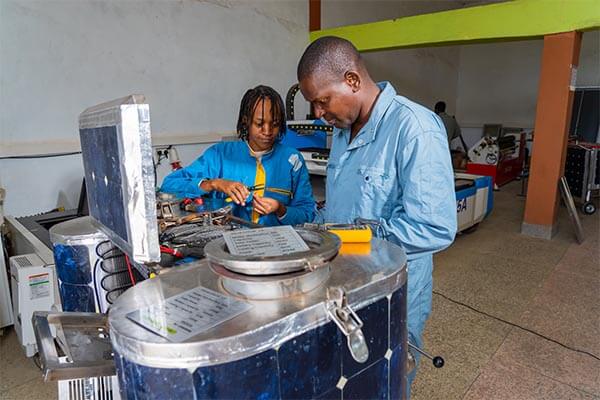 Savanna Circuit Technologies aims to achieve the United Nations Sustainable Development Goals of ending poverty, providing affordable and clean energy, promoting decent work and economic growth, and taking climate action.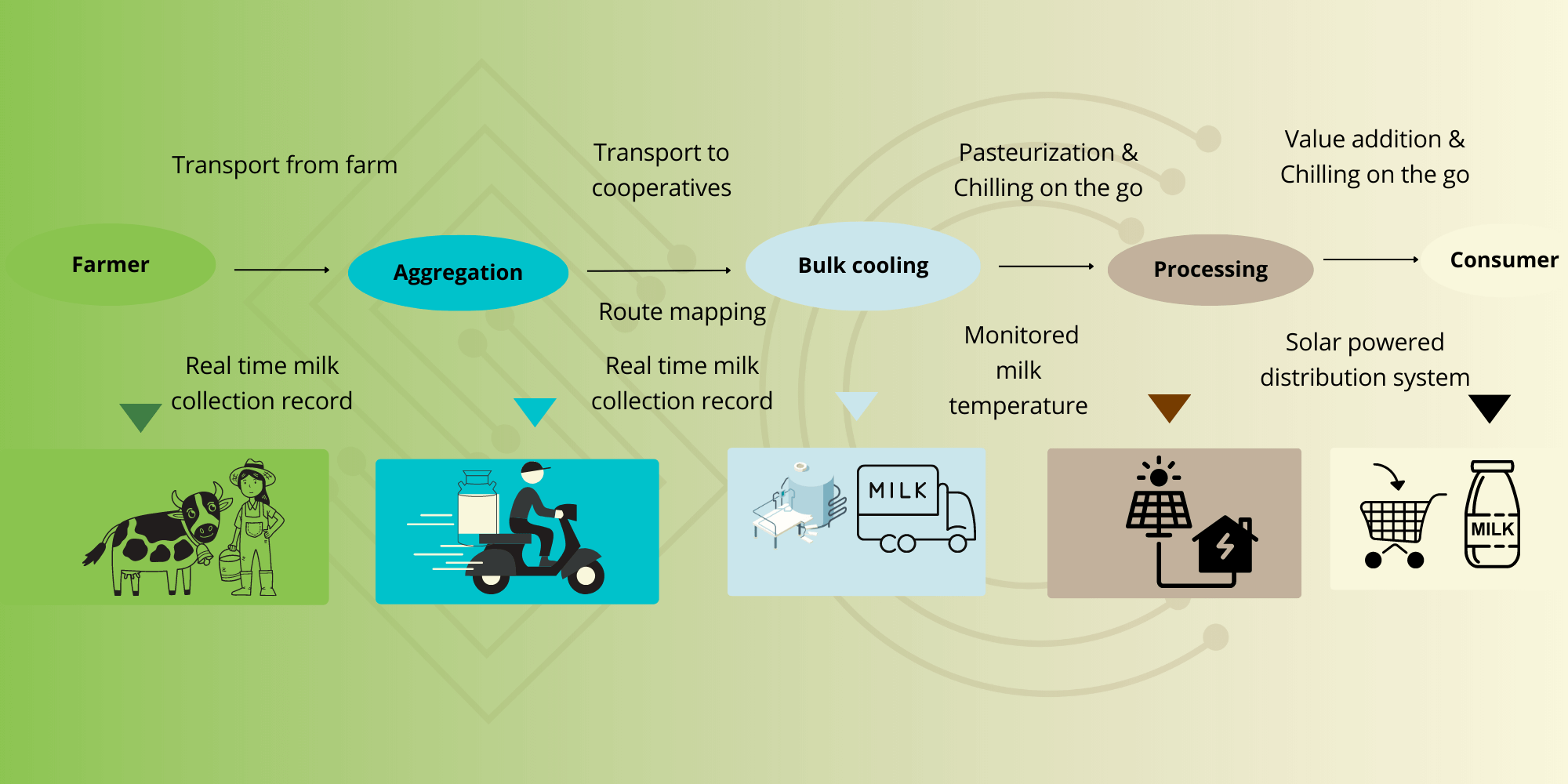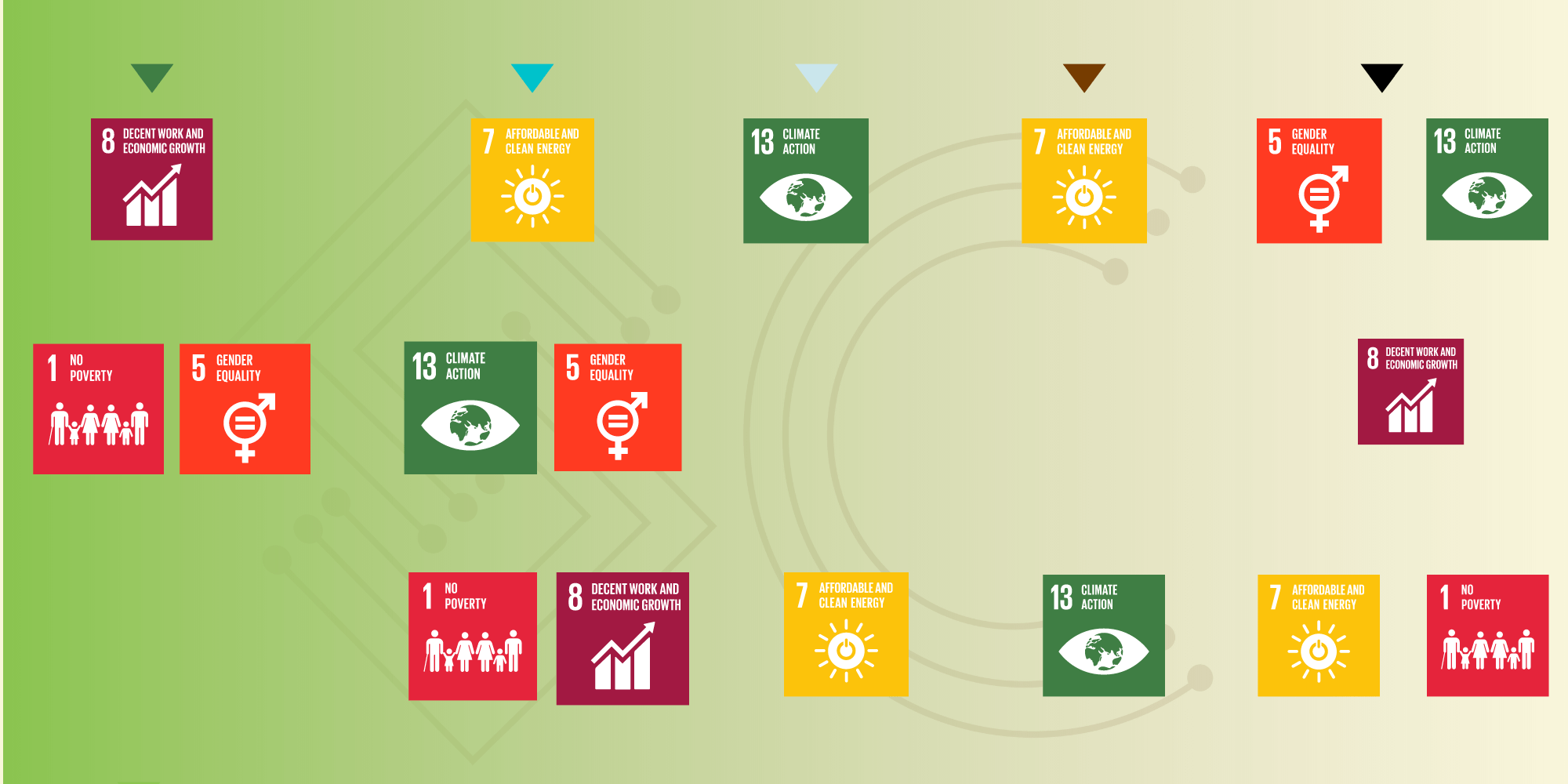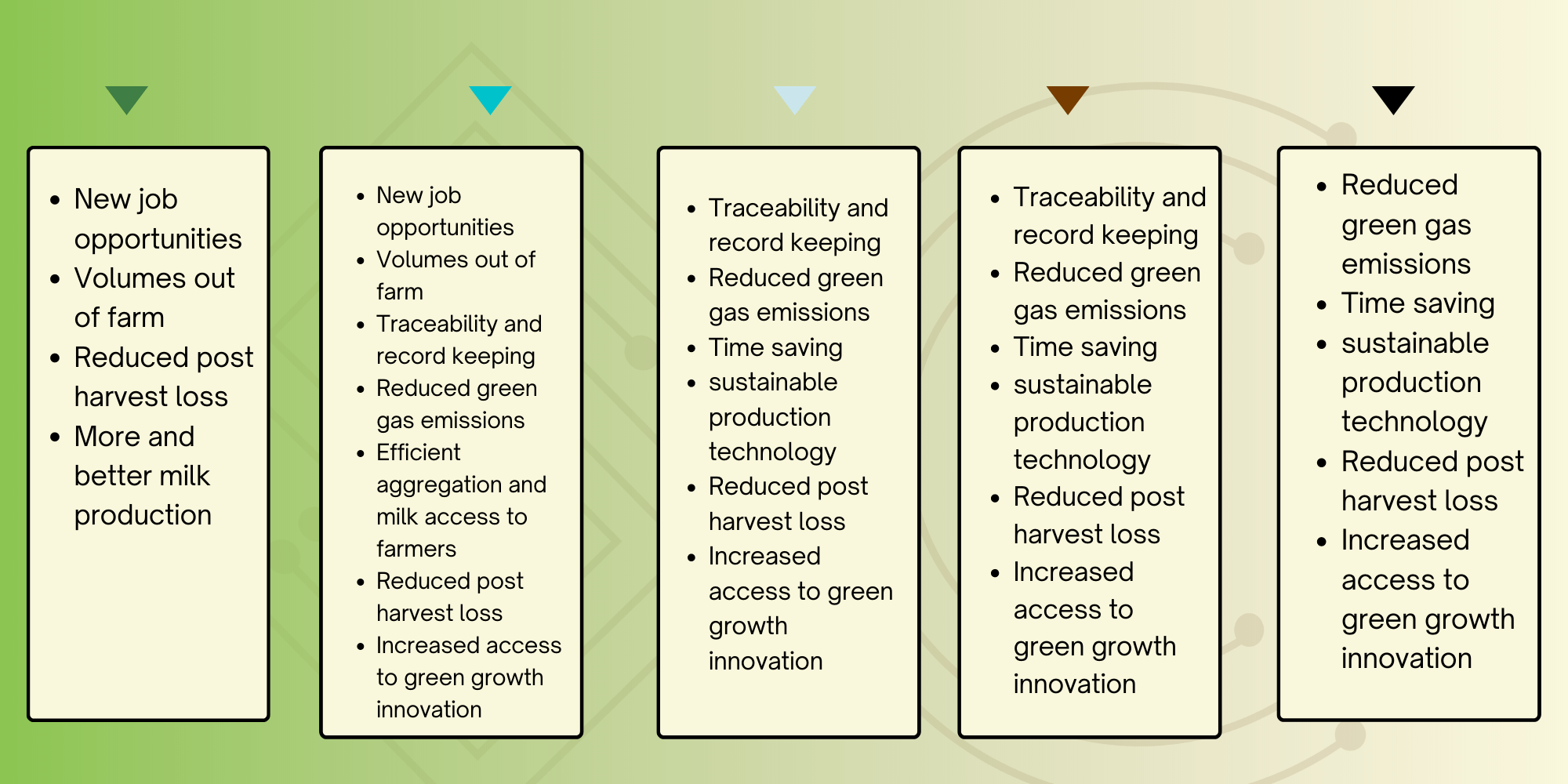 Research Pipeline / Upcoming Innovations
Revolutionizing refrigeration, we are the post-harvest champions.
Vendor Business Suite (VBS)
This is a multiplatform AI system with a solar chiller. It acts as a 1 stop access point or the vendor.
Threasher
This is a solar powered multi grain thresher which will bring improvement in the communities they're used.
SCOTS (Solar Cooling On Transit System)
This is a MaziwaPlus mega system with real time temperature control and tracking.
We would love to show you our products in action! Please contact us to schedule a demo at your convenience. You'll have the opportunity to see our products firsthand and ask any questions you may have.
Building a sustainable future, hand in hand. Join Forces with Savanna Circuit Technologies
Experience Quality and Value Addition
Savanna Circuit Technologies is dedicated to providing innovative solutions that meet the needs of our customers and create lasting impact.  We transform research into real-life solutions. Become a post-harvest champion and join the revolution of sustainable dairy solutions. Request a demo today and experience the power of innovation!