In partnership with Wowzi and SPARC, we are running a digital campaign to help in brand awareness. In this campaign, we will create content that resonates with our target audience to know more about our products and services and be our potential customers. Additionally, in our campaign it will allow us to track customer engagement and measure our success in reaching The ASAL communities. With data at hand we will be able to optimize our strategies and further strengthen our relationship with our customers.
Climate change and drought in Kenya
The ongoing climate change crisis, our products
use clean and affordable energy sources, due to their solar powered nature. This reduces the carbon footprint taking a stance in the climate action. By reducing post harvest loss by cooling on the go, it boosts profits. Consequently creating employment opportunities and a decent work and economic growth. Our products and services offer employment opportunities to the youth and women in efforts to eradicate poverty, in African society.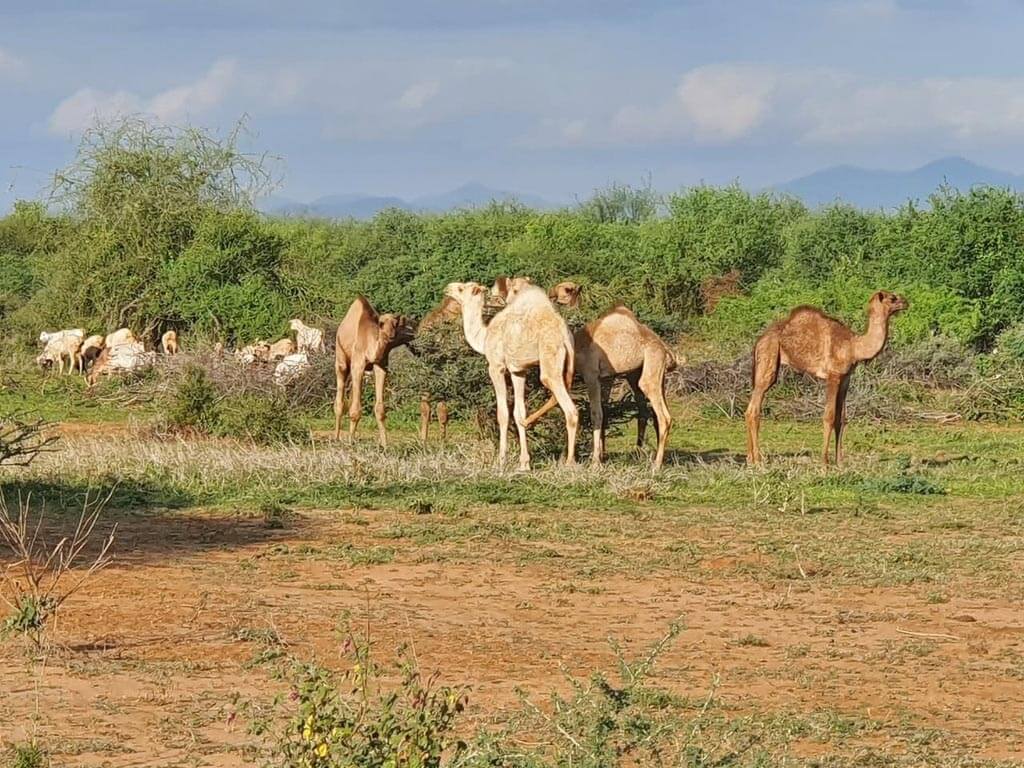 Through feedback from our customers, we develop ideas on how to improve our products by conducting more research and
upskilling our team members through external training and seminars.
With needs assessments we are working on developing solar dryers and a fish feed processor among our other products to look
out for in 2023.
Partnership is a great way to expand and grow our business. Partnering with like minded individuals is a great way to expand our reach and make an impact on the world.
These collaborations can lead to new products and services that share the same values and goals to a more sustainable future to everyone.
International trade is an essential part any business. Our company is not an exception. We are committed in developing an export strategy that focuses on our innovative technology and enviromental sustainainability.
We will work with our local partners to ensure that our products meet the needs of each market with compliance with local regulations, to develop a
comprehensive plan for entering the global market. Through our innovations, we will create a competitive advantage in the market place.