The Benefits of Maziwaplus Prechiller
Data from the conversation estimates that 14% of Kenya's agricultural GDP is made up of the dairy industry. Smallholder dairy farmers, who account for 56% of total output, are the main producers of milk. Smallholder farmers make up around 1.8 million of the sector's producers. These are the benefits to be achieved when using the MaziwaPlus prechiller.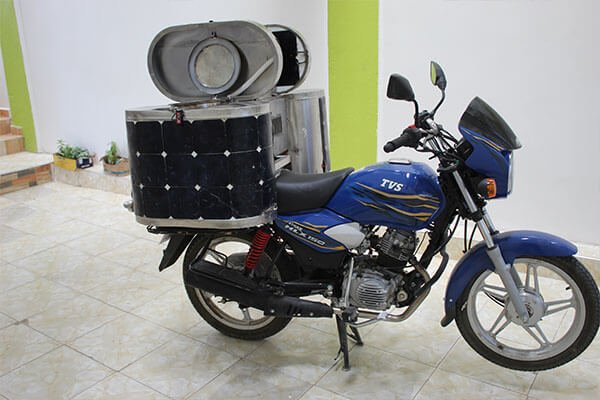 The method of storage directly correlates to the quality of milk that is produced. The stainless steel fabrication of the MaziwaPlus pre-chiller guarantees that the milk's quality won't be compromised.
As a post-harvest champion, reducing loss by spillage and spoilage by ensuring chilling on the go. This in turn can result in better food safety and a reduction in the amount of milk waste that occurs.
In light of climate action, solar energy does not produce any greenhouse gas emissions or other pollutants. By using solar energy, we can significantly reduce our carbon footprint and help mitigate the negative impacts of climate change. Its energy efficiency factor enables the MaziwaPlus Prechiller to generate energy from the sun, reducing the dependence on imported fuels.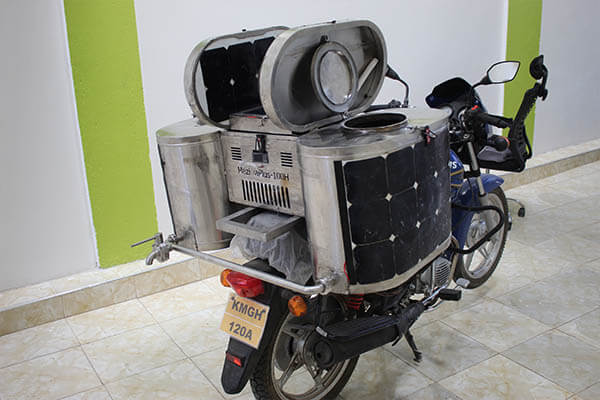 By creating jobs for the people involved in the manufacturing, installation, and maintenance of the MaziwaPlus pre chiller, it aligns with the UN's Sustainability Goals of ensuring no poverty.